DEDICATED
WordPress Hosting
More powerful and faster WordPress
Creating your website just got easier with Vodien's dedicated WordPress hosting plans. Create corporate websites, blogs, e-commerce sites and more with our simple yet powerful WordPress platform.
Fully Managed
WordPress Platform
Blazing Fast
Caching Technology
WordPress Hosting includes...
30 Day Moneyback Guarantee
Features you'll absolutely love...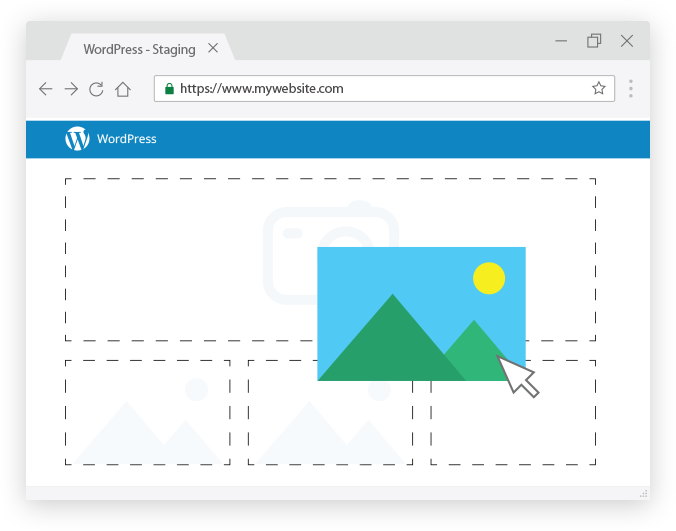 Smart WP management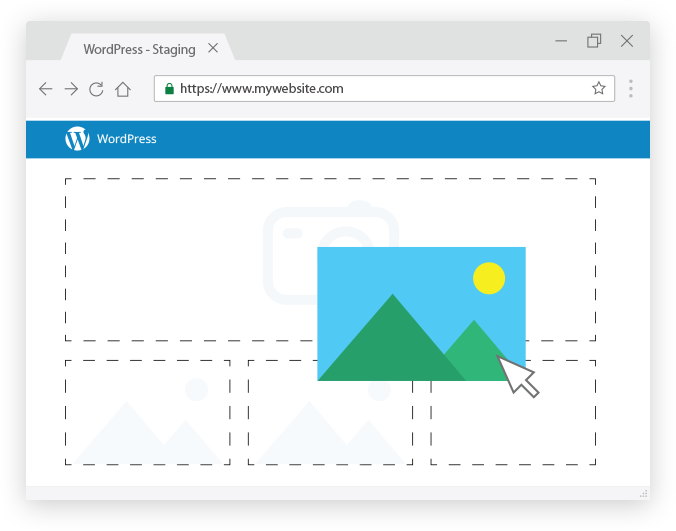 One-click to install the latest WordPress version on any domain names and begin building your site. Use our temporary domain first if you don't have a domain yet!
Easy one-click install & transfer

Connect multiple domains to your WP site

Feature-rich WP setup platform
Test changes on staging site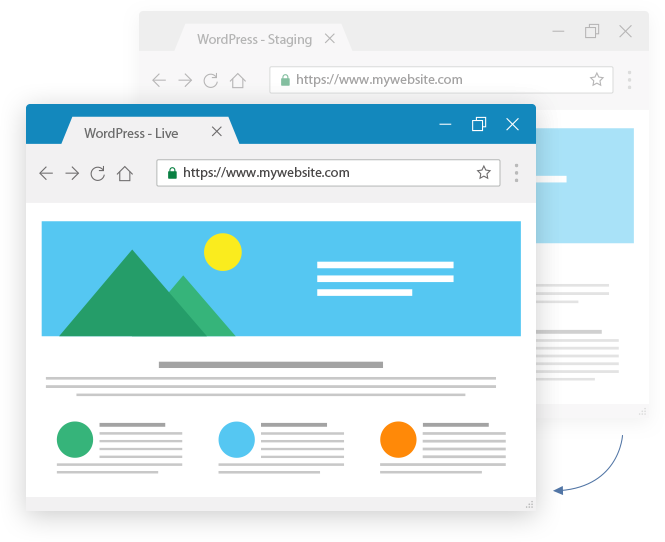 Create a clone copy of your live website to a separate staging installation anytime, with just a single click.
Test any new changes you have on designs, codes, settings on more on your staging site. Once you have tested the changes, easily sync the changes to the live site with just one click.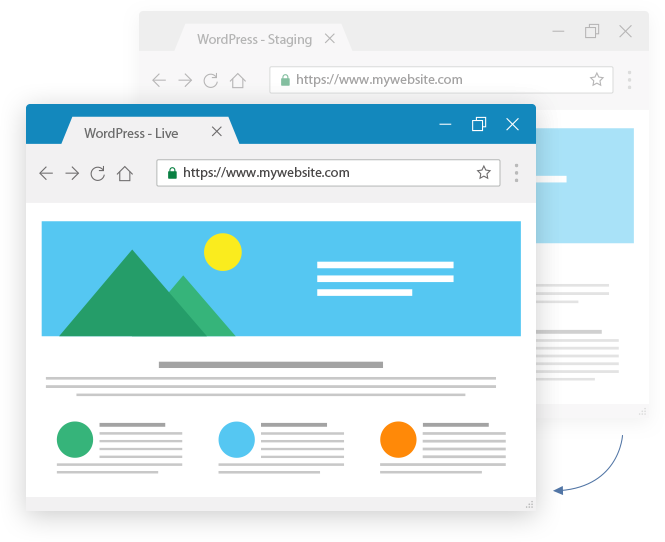 WordPress Optimised
Vodien-powered WordPress plans are recommended for WordPress sites for blazing-fast speeds with top-notch reliability.
Latest PHP 7 with SSH/SFTP access

Latest MySQL with phpMyAdmin

HTTPS-enabled with HTTP/2 supported
Why use Vodien WordPress?
WordPress is the world's most popular Content Management System (CMS), allowing people to build websites and manage content easily.
We have 80+ free premium WordPress themes and plugins that help to simplify and optimise the design and development process, with simple drag-and-drop feature.
WordPress Web Hosting
Why choose Vodien dedicated WordPress hosting?
Standard

web hosting

Dedicated

wordpress

The Difference

View Plans
View Plans
Great support compared to my previous web hosting company. Quick understanding about the issue & easily call through 24 x 7 call facility. Feel highly secured.
Thanks to Vodien team support! It's a nice experience upgrade process.
Thanks, for the speedy reply. Always prompt.
WordPress is a open source Content Management System (CMS) that allows you to create a website for blogging, business, or other purposes. It is now one of the most popular CMS in the world, providing users with the most powerful tools to create content on the web easily, even without prior technical knowledge.
Why choose WordPress Hosting in Singapore?
As a Content Management System, WordPress is the world's most popular website building system, that allows individuals and businesses to create their website quickly and easily. WordPress provides you with the tools to start up your website, with a multitude of themes and plugins available for you to customise and design that website that you need.
Why should I choose Vodien as my WordPress Site Web Host?
Vodien provides over 80 free premium WordPress themes and plugins you can choose from depending on what you want and need. Upon signing up a web hosting account with us, you will have access to download these customisable themes to create your very own website.
Can I use my registered domain for my WordPress site?
You may use any of your registered domain name when creating a WordPress website.
What are the system requirements in order to build a site with WordPress?
The requirements for building a WordPress website are fairly simple, you just need a web hosting plan along with a registered domain name to start. All Vodien shared hosting plans allows you to create WordPress sites with no difficulty.
How can I access my WordPress dashboard?
You can reach your WordPress site dashboard by adding "/wp-admin" at the end of your domain name. This is the default admin URL for all WordPress websites unless otherwise configured, e.g. domain.com/wp-admin.
Can I transfer my WordPress site from another hosting to Vodien?
Yes, it is possible to migrate your WordPress website to Vodien. On top of that, we will be able to assist you with the shift to our hosting platform, providing free migration for 1 x WordPress website.
Please refer to the following knowledge base article for more information: https://help.vodien.com/articles/switch-to-vodien-internet-solutions
Do I need to know PHP to use WordPress?
This is only needed if there are plugins that needs modification of the php scripts. Minimum to no PHP knowledge is required to build a perfectly fine WordPress website, with free plugins and tools to assist you to build your website.
How many WordPress sites can I create with Vodien's web hosting account?
You can create 1 WordPress website with wpValue, and on wpUltimate, up to 5 websites.
How do I install WordPress?
Your WordPress website can be quickly created with just a few clicks in your billing account management portal.
Do I get support assistance for my WordPress website?
Our technical engineers and application specialists are ready to provide support and/or recommendations if you ever face any difficulties with your WordPress site.