To Provide
Super Support
and Best Web Hosting Support in Asia Pacific
As a leader and specialist in hosting, Vodien changes the way businesses make use of IT. By leveraging on the best technologies around to offer flexible computing-as-a-service products, Vodien makes IT solutions more reliable, more effective, and more affordable for businesses of all sizes.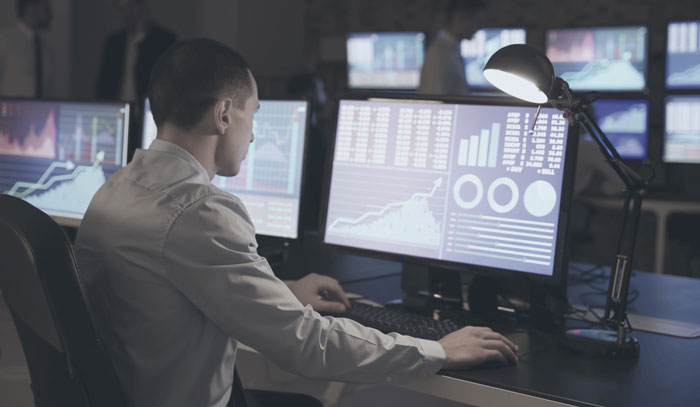 About Vodien Web Hosting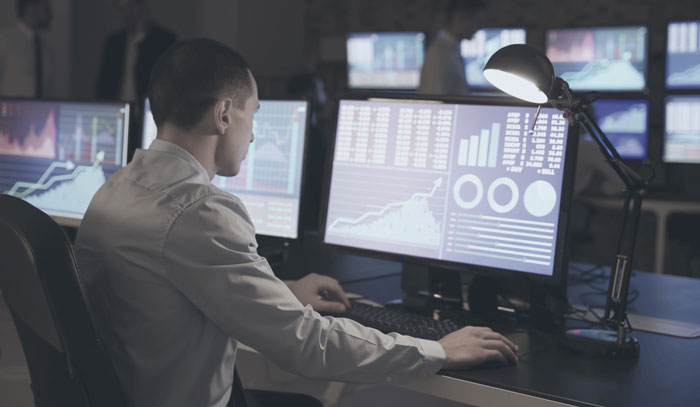 Vodien Internet Solutions is a leading web hosting service provider in Asia that supports over 35,000 companies and 210,000 users. Vodien provides reliable and high-performance hosting solutions such as website and email hosting, servers, colocation, security and connectivity, all backed by 24/7 super support.
With its focus on innovative engineering and on prompt, knowledgeable customer support, Vodien is able to deliver on both mass-market hosting solutions, as well as customised managed hosting services.
Singapore's Top Hosting Provider
Vodien Internet Solutions was founded in 2002, then known as Vodien Studios. From 2005 to 2007, Vodien underwent restructuring that saw the removal of several business functions and services. In August 2005, Vodien Studios renamed itself as Vodien Internet Solutions to signify the change in its core business.
With our understanding of web development, we are better able to provide a hosting platform that can effectively serve our clients' needs, and give them reliable solutions quickly, accurately backed by our 24/7 SuperSupport service.
Today, we have plans to strategically strengthen our Asia-Pacific presence while continuing to forge stronger relationships and alliances with our partners and clients, both locally and internationally.
Vodien uses the highest performance servers, systems and cutting edge technology to provide you with the best possible service.
Vodien leverages on the best technologies to offer flexible web hosting solutions, making it highly reliable, effective and affordable for businesses of all sizes.
With data centres networked globally, and servers hosted in T1 maximum-security data centres, you only get the best stability, maximum uptime and fast network speeds.
Vodien's SuperSupport service was formed to ensure our technical support services come with a personal touch, allowing our clients to be assured of friendly and responsive assistance in the digital age.
With 24/7 SuperSupport provided through various platforms, the Vodien SuperSupport team is reachable, responsive, and ready to resolve any issues faced by our clients. Our dedicated SuperSupport team and flexible infrastructure-as-a-service distinguish us from the competition, and allow us to be the brand that our clients can trust.
Vodien made its name by providing quality services at affordable prices. We are that sure with our services that we offer a 30-day money back guarantee on our web hosting services. You can always be assured you are getting the very best value when you are with Vodien.